SHAKING UP THE CANDLE SCENE SINCE 2018 - SHAKING UP THE CANDLE SCENE SINCE 2018
FALL COLLECTION
Transition from summer to fall with these sultry, down-home fragrances
MANTRA COLLECTION
Bad & Bougie, Hood & Humble, Empowered & Inspired. Take your pick!
#BJUNKFREE
SPREADING LOVE THE BROOKLYN WAY, NON-TOXIC AND CRUELTY FREE

HAND-POURED WITH 100% SOY WAX
Our candles burn clean, biodegradable, washes easily and our jars can be reused.

LONG LASTING
Our wax burns 40-50% cooler than paraffin wax, resulting in longer lasting candles.

100% ALL NATURAL
Unlike paraffin wax, soy wax won't release any petrol-carbon soot, meaning no oily black marks on your walls. No toxins, carcinogens or pollutants which can trigger allergies.
HAND POURED
IN BROOKLYN,NY
WOMAN OWNED
Behind every great woman there's a ton of other dope ass woman.
MINORITY MADE
Love, Sass, Resilience and a little Milly Rock from our hands to your home.
Support Small
Our small team of five makes magic every time.
what's your fragrance?

Discover the scent that's made for you!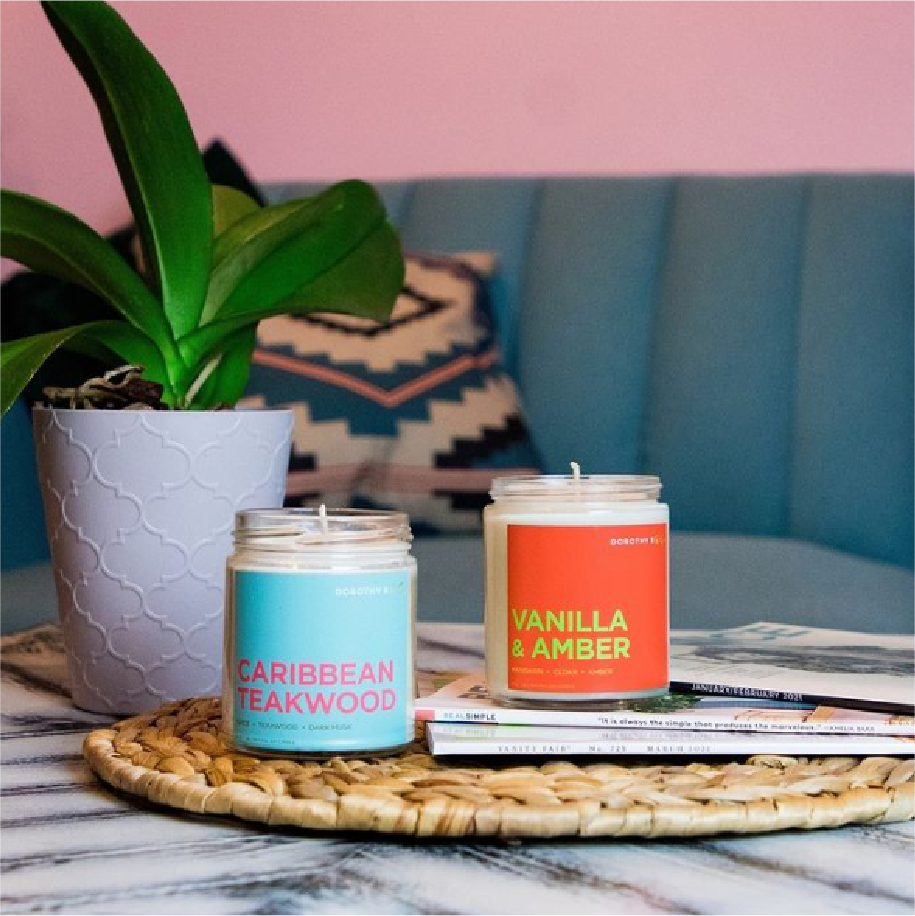 REVIEWS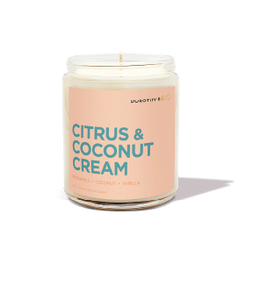 This scent is so yummy and has a great throw! I highly recommend it. Thanks for making such lovely, high quality candles. 🙏❤️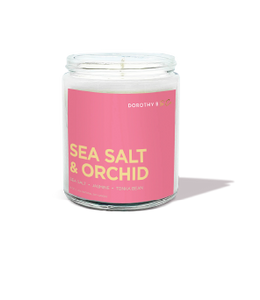 Just simple wow! this sea salt and orchid is so tranquil I love 💘 love this jar is so pretty! can't say enough about these candles, keep making More!! thanks again🙏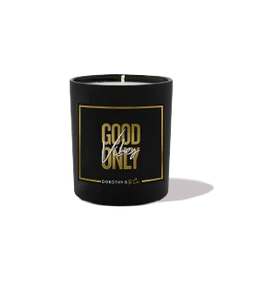 I ordered this candle in Gardenia and I love it! The scent is great, especially in these cold months, and the mantra is a great reminder for stressful work days! I will definitely purchase more once my supplies runs out, and recommend these candles to others.