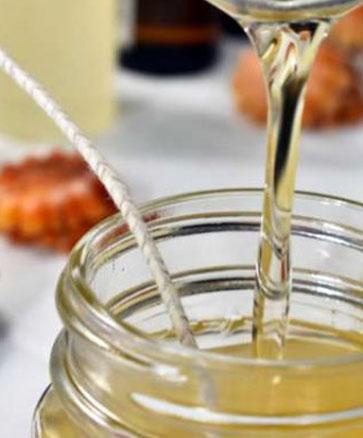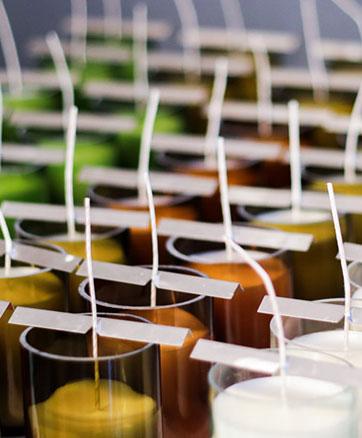 hand poured

into small jars

All of our candles are hand poured into elegant straight sided clear glass jars. Dorothy B & Co candles are made in small batches allowing for the utmost attention to detail and quality.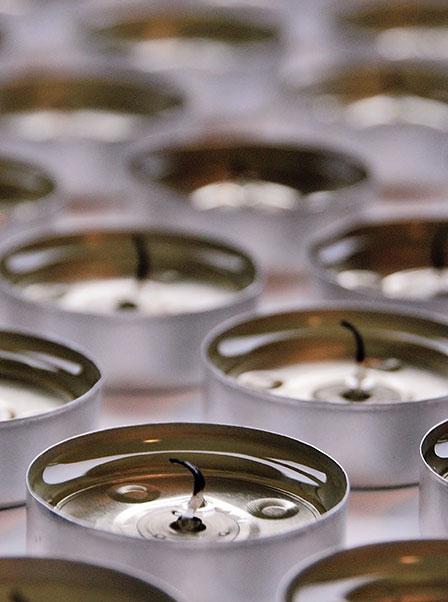 100%

SOY WAX

Made in Brooklyn, NY with 100% soy derived from American-grown soy beans for an eco-friendly, clean burn. Uses a lead free cotton wick, soy wax, essential oil and premium grade fragrance oil, creating a clean, environmentally friendly burn. All scents used are phthalate free and no dyes are added.
#BJUNKFREE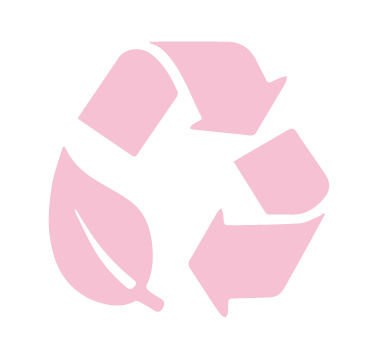 hand-poured with 100% soy wax
Our candles burn clean, biodegradeable, washes easily and our jars can be reused.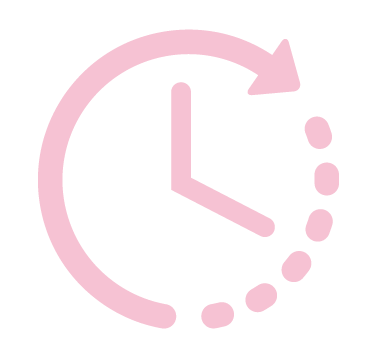 LONG LASTING
OUR WAX BURNS 40-50% COOLER THAN PARAFFIN WAX, RESULTING IN LONGER LASTING CANDLES.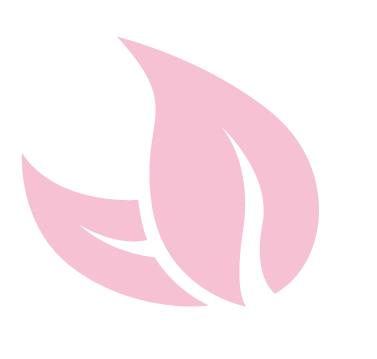 100% ALL NATURAL
UNLIKE PARAFFIN WAX, SOY WAX WON'T RELEASE ANY PETROL-CARBON SOOT, MEANING NO OILY BLACK MARKS ON YOUR WALLS. NO TOXINS, CARCINOGENS OR POLLUTANTS WHICH CAN TRIGGER ALLERGIES.