Spiced Honey & Tonka
$21.00
This cozy fragrance has a rich sweetness that can summon memories of fragrant honey or dried pipe tobacco. This captivating blend of honey, spices, and tobacco leaves, with a smooth woody base. Hints of bergamot and herbal coriander give way to honey and amber. Tonka bean adds a touch of vanilla that complements the bold honey.
40 Hours Burn Time     9 Ounces

#BJUNKFREE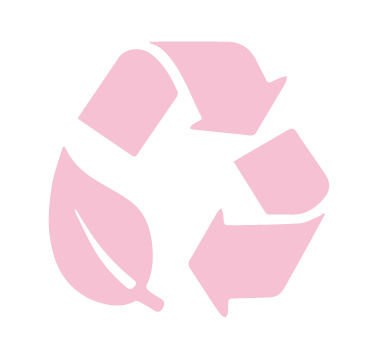 hand-poured with 100% soy wax
Our candles burn clean, biodegradeable, washes easily and our jars can be reused.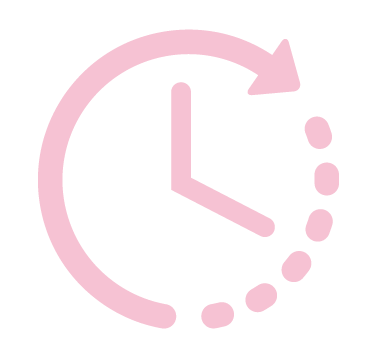 long lasting
Our wax burns 40-50% cooler than paraffin wax, resulting in longer lasting candles.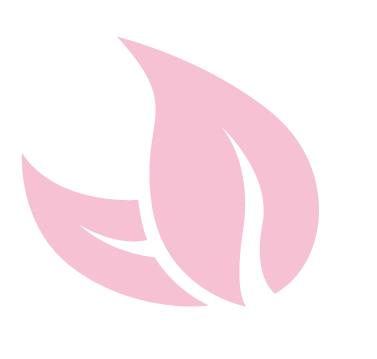 100% all natural
Unlike paraffin wax, soy wax won't release any petrol-carbon soot, meaning no oily black marks on your walls. No toxins, carcinogens or pollutants which can trigger allergies.