Suit & Tie Incense
$9.00
Suit & Tie is a modern fragrance with universal appeal. This captivating scent begins with hints of orange, grapefruit, and an infusion of sage that enhance the natural earthy quality. Notes of Hemp add a herbal touch to the heart of this fragrance, while oakmoss, amber, and tonka round out the base for a beautiful, deep character. Appealing to both masculine and feminine sensibilities, this elegant fragrance adds an intriguing infusion to intimate spaces.

Our charcoal-based Incense are hand-dipped in small batches in our Brooklyn based studio to ensure our signature scents will linger for hours. These hand-rolled incense sticks have been carefully prepared with non-toxic fragrance and essential oils to enable a truly enriching experience.

Each package contains 15 sticks. Incense sticks measure approximately 10.75" long and burn for about 1 hour. Depending on room size, scent longevity lasts between 2-4 hours.
#BJUNKFREE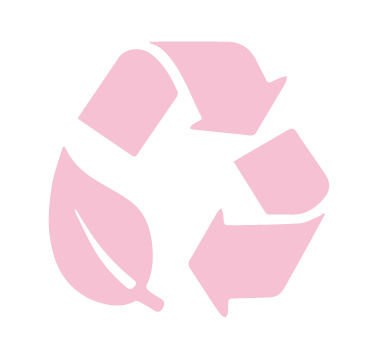 hand-poured with 100% soy wax
Our candles burn clean, biodegradeable, washes easily and our jars can be reused.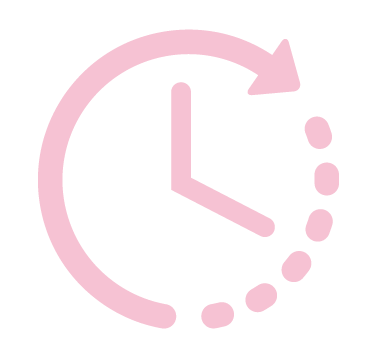 long lasting
Our wax burns 40-50% cooler than paraffin wax, resulting in longer lasting candles.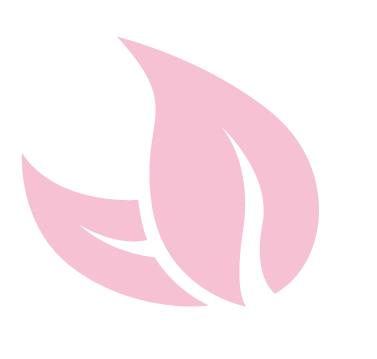 100% all natural
Unlike paraffin wax, soy wax won't release any petrol-carbon soot, meaning no oily black marks on your walls. No toxins, carcinogens or pollutants which can trigger allergies.