Suit & Tie
$28.00
Suit & Tie is a modern fragrance with universal appeal. This captivating scent begins with hints of orange, grapefruit, and an infusion of sage that enhance the natural earthy quality. Notes of Hemp add a herbal touch to the heart of this fragrance, while oakmoss, amber, and tonka round out the base for a beautiful, deep character. Appealing to both masculine and feminine sensibilities, this elegant fragrance adds an intriguing infusion to intimate spaces.
 60 Hours Burn Time     11 Ounces
#BJUNKFREE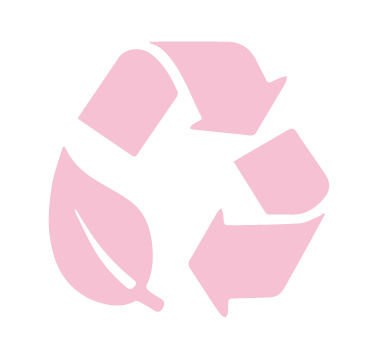 hand-poured with 100% soy wax
Our candles burn clean, biodegradeable, washes easily and our jars can be reused.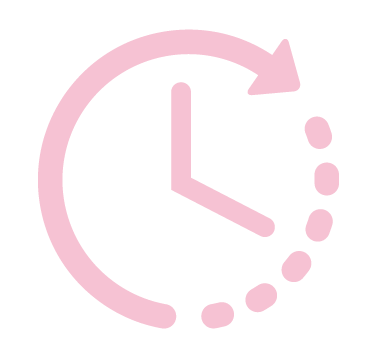 long lasting
Our wax burns 40-50% cooler than paraffin wax, resulting in longer lasting candles.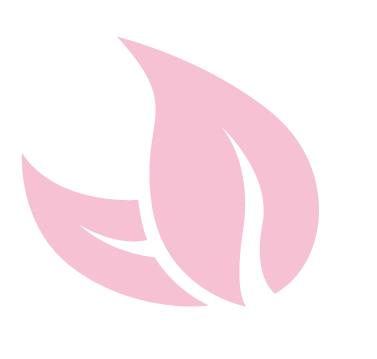 100% all natural
Unlike paraffin wax, soy wax won't release any petrol-carbon soot, meaning no oily black marks on your walls. No toxins, carcinogens or pollutants which can trigger allergies.