Raspberry Vanilla
$21.00
Addictive and alluring, this fragrance is fruity without being too sweet. The brightness of the raspberries is well balanced by a mellow and natural vanilla note. Overall, it's sweet, silky and mouth-watering.


40 Hours Burn Time     9 Ounces
#BJUNKFREE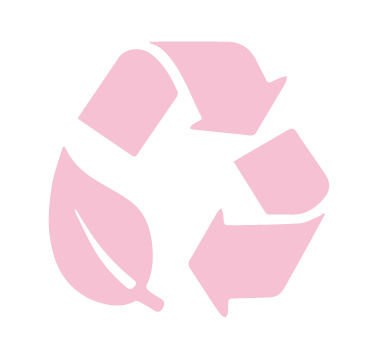 hand-poured with 100% soy wax
Our candles burn clean, biodegradeable, washes easily and our jars can be reused.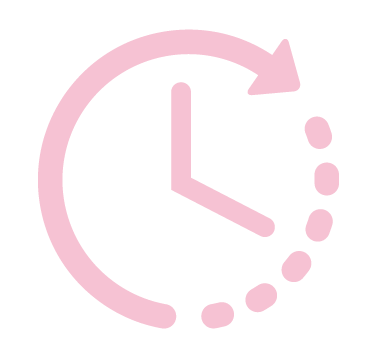 long lasting
Our wax burns 40-50% cooler than paraffin wax, resulting in longer lasting candles.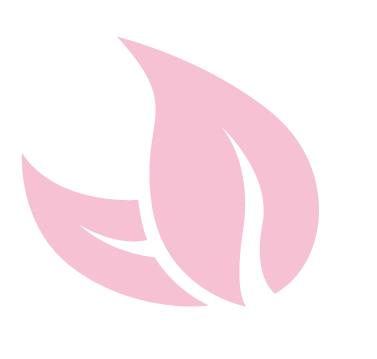 100% all natural
Unlike paraffin wax, soy wax won't release any petrol-carbon soot, meaning no oily black marks on your walls. No toxins, carcinogens or pollutants which can trigger allergies.