Mimosa Moments Incense
$9.00
This bubbly citrus fragrance includes notes of mandarin orange and chardonnay with a blend of mimosa blossoms and a touch of coconut. Warm amber, vanilla and sandalwood round out this citrus sensation. Orange essential oils intensifies the juicy scent of freshly squeezed oranges. This scent is guaranteed to brighten any space with a refreshing burst of citrus.
Our charcoal-based Incense are hand-dipped in small batches in our Brooklyn based studio to ensure our signature scents will linger for hours. These hand-rolled incense sticks have been carefully prepared with non-toxic fragrance and essential oils to enable a truly enriching experience.

Each package contains 15 sticks. Incense sticks measure approximately 10.75" long and burn for about 1 hour. Depending on room size, scent longevity lasts between 2-4 hours.
#BJUNKFREE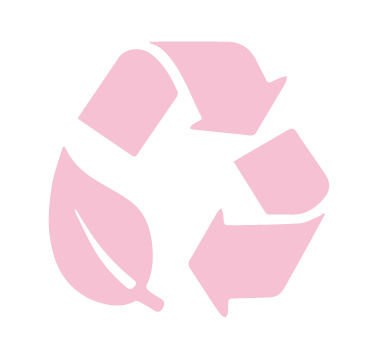 hand-poured with 100% soy wax
Our candles burn clean, biodegradeable, washes easily and our jars can be reused.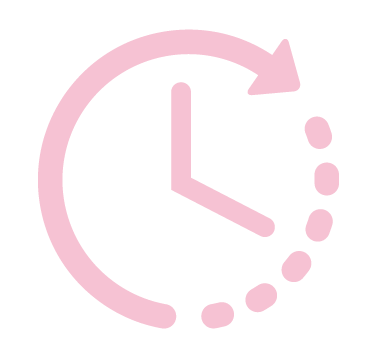 long lasting
Our wax burns 40-50% cooler than paraffin wax, resulting in longer lasting candles.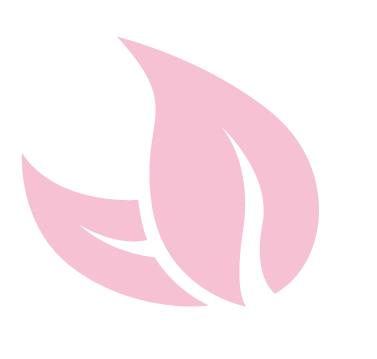 100% all natural
Unlike paraffin wax, soy wax won't release any petrol-carbon soot, meaning no oily black marks on your walls. No toxins, carcinogens or pollutants which can trigger allergies.