I'm A F*cking Queen
$25.00
This Limited Edition Candle is inspired by none other than DJ Nicole Rosé and is the perfect reminder of just how amazingly badass you are!
50 Hours Burn Time     10 Ounces
#BJUNKFREE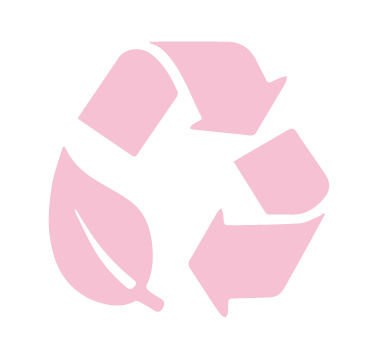 hand-poured with 100% soy wax
Our candles burn clean, biodegradeable, washes easily and our jars can be reused.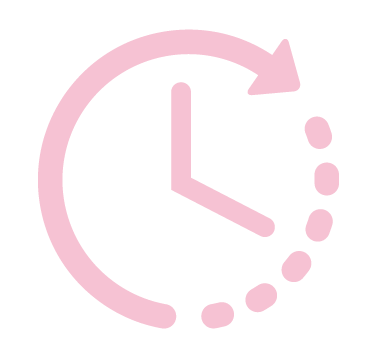 long lasting
Our wax burns 40-50% cooler than paraffin wax, resulting in longer lasting candles.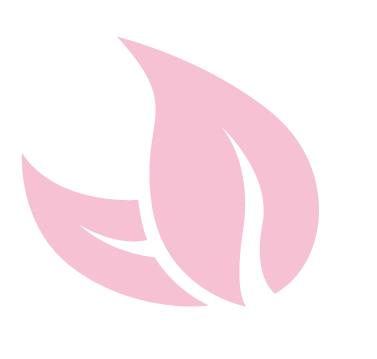 100% all natural
Unlike paraffin wax, soy wax won't release any petrol-carbon soot, meaning no oily black marks on your walls. No toxins, carcinogens or pollutants which can trigger allergies.