Gardenia
$21.00
Sultry as a summer evening, this fantasy bouquet comes to life with the fusion of honeysuckle, jasmine and gardenia surrounded by plump berries. Hints of green and musk complete this exotic tropical fragrance.


40 Hours Burn Time     9 Ounces
#BJUNKFREE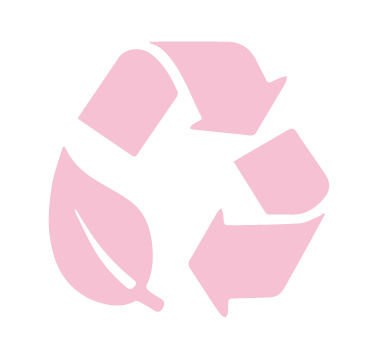 hand-poured with 100% soy wax
Our candles burn clean, biodegradeable, washes easily and our jars can be reused.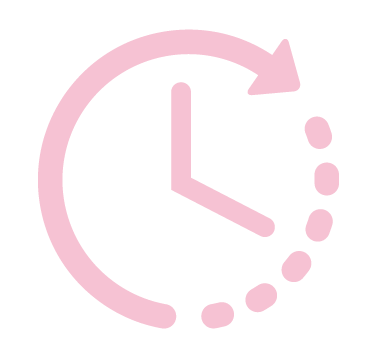 long lasting
Our wax burns 40-50% cooler than paraffin wax, resulting in longer lasting candles.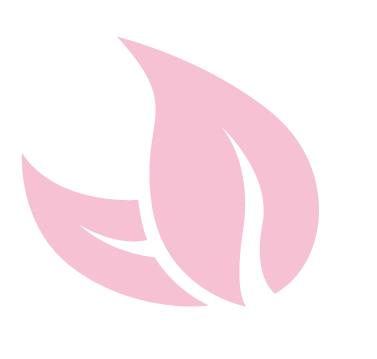 100% all natural
Unlike paraffin wax, soy wax won't release any petrol-carbon soot, meaning no oily black marks on your walls. No toxins, carcinogens or pollutants which can trigger allergies.