Caribbean Teakwood
$24.00
This warm masculine scent is bold and complex with leading top notes of leather, tobacco, amber and musk. The middle is a spicy mixture of black tea and pepper. The base note is aged teakwood with tones of patchouli and sandalwood.


Perfect for the places you don't want to burn a candle—our diffuser is great for rooms big or small. The rattan reeds absorb the fragranced oil and release it gradually for the ideal level of scent. To refresh the fragrance, simply jostle the reeds gently, or take them out and put them back in upside-down. Made of essential oils and fragrance. Hand-poured in small batches. Designed to fill any space with a lasting, beautiful fragrance these petite diffusers make the perfect gift.

Volume: 3.5 fl oz

Bottle Height: 4"

Reed Height: 10"
Lasts 3-4 months
#BJUNKFREE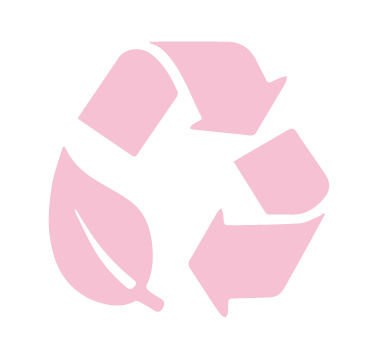 hand-poured with 100% soy wax
Our candles burn clean, biodegradeable, washes easily and our jars can be reused.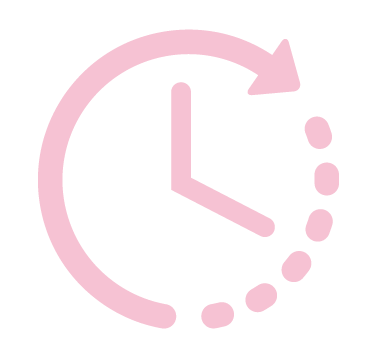 long lasting
Our wax burns 40-50% cooler than paraffin wax, resulting in longer lasting candles.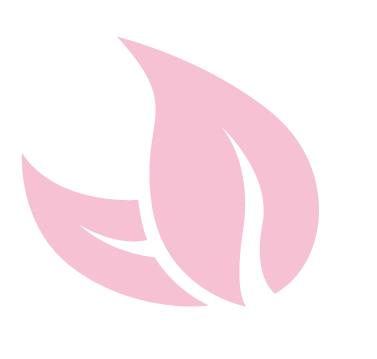 100% all natural
Unlike paraffin wax, soy wax won't release any petrol-carbon soot, meaning no oily black marks on your walls. No toxins, carcinogens or pollutants which can trigger allergies.